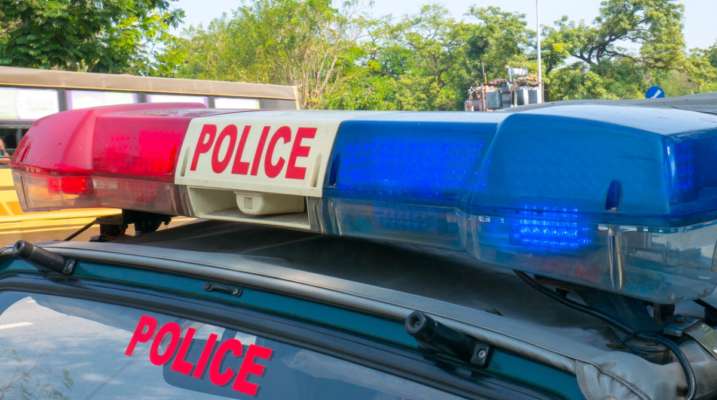 Trinidad October 31 2018
A security guard was shot and killed outside Anand Low Price Supermarket in Debe this afternoon.
Kenwin Williams was one of several security officers who had come to the supermarket located at the South Haven Shopping Centre at around 3p.m.
Williams, who was employed with Trinidad and Tobago Security Services Limited, was shot and killed by bandits who stole money and escaped.
The security guard had accompanied the supermarket manager to a location. They were returning to the supermarket when they were attacked.
It happened near the entrance.
Williams, who had a shotgun, was confronted by two robbers who fired at least five shots at him and the manager.
The guard was killed at the entrance.
The manager was shot twice.
Images from the crime scene show a uniformed officer dead at the entrance to the building, bleeding from a gunshot wound to the head.
The shopping centre belongs to Anand Ramnarinesingh who owns several businesses in south Trinidad