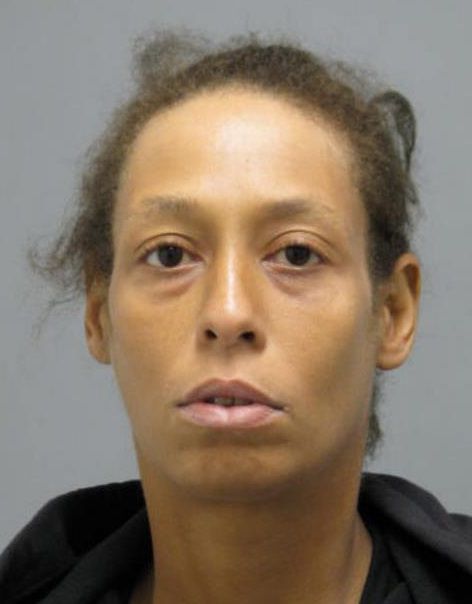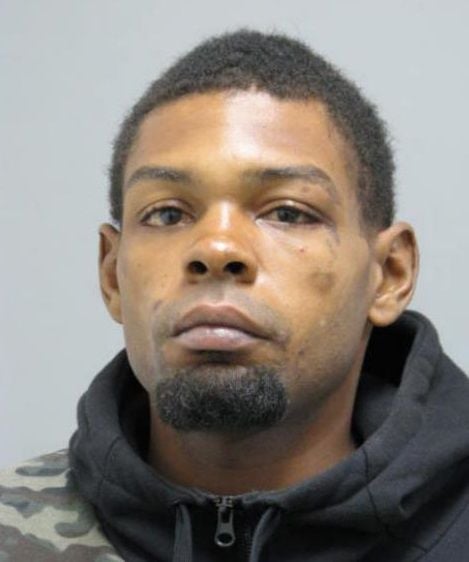 Prince Williams County VA Oct 31 2017 Two people arrested Monday are accused of an armed robbery at Potomac Mills mall Sept. 30, according to Prince William police.
Dominque Lavae Campbell, 24, of the 200 block of Washington Street, Woodbridge, and Sharnel Danese Payne, 39, of the 400 block of Newcomb Street NE, Washington, D.C., were arrested at a house on the 17400 block of Jefferson Davis Highway, police spokesperson Officer Nathan Probus said.
Campbell allegedly approached a 23-year-old woman in the mall parking lot around 9:14 a.m. and displayed a knife while demanding money, Probus said. He allegedly took the woman's purse and cell phone and fled in a light blue vehicle allegedly driven by Payne.
A search of the area at the time did not provide clues to the robbery, but the suspects were located after the victim's stolen credit cards were used at a business in the county, Probus said.
Both Campbell and Payne face a robbery charge, as well as three counts of credit card theft and three counts of credit card fraud.
Court and bond information were not available.
insidenova