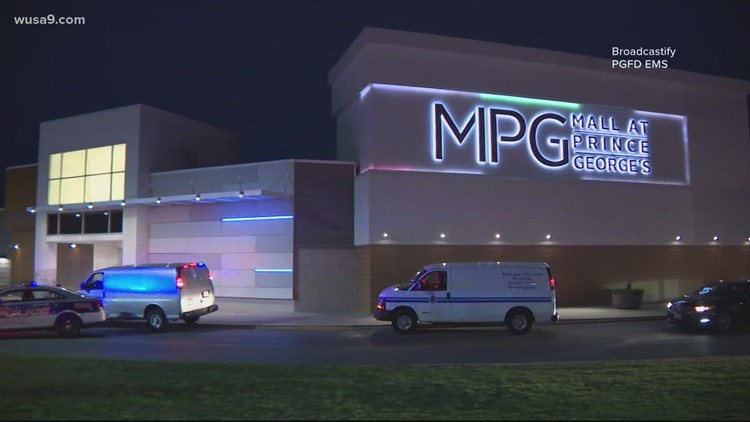 Largo MD Sept 5 2022 Two teenagers were shot in a movie theater parking lot in Largo, Maryland, on Saturday, authorities say.
Police were called to reports of a shooting at the Boulevard at the Capital Centre Mall at 11:15 p.m.
A teenaged girl was found shot outside the theater. She was taken to a hospital with not life-threatening injuries, a Prince George's County police spokesperson told News4.
A teenaged boy later arrived on his own at the University of Maryland Capital Region Medical Center with a gunshot wound. The medical center is across the street from the theater. Police later determined his injuries were connected to the shooting.
The Prince George's County police initially reported that two people were shot inside the AMC Magic Johnson Capital Center 12 Theatre. They later clarified that the shooting was in the parking lot and not in the theater.
Police also reported one person was injured while running away from the scene.
The incident is still under investigation and no arrests have been made.