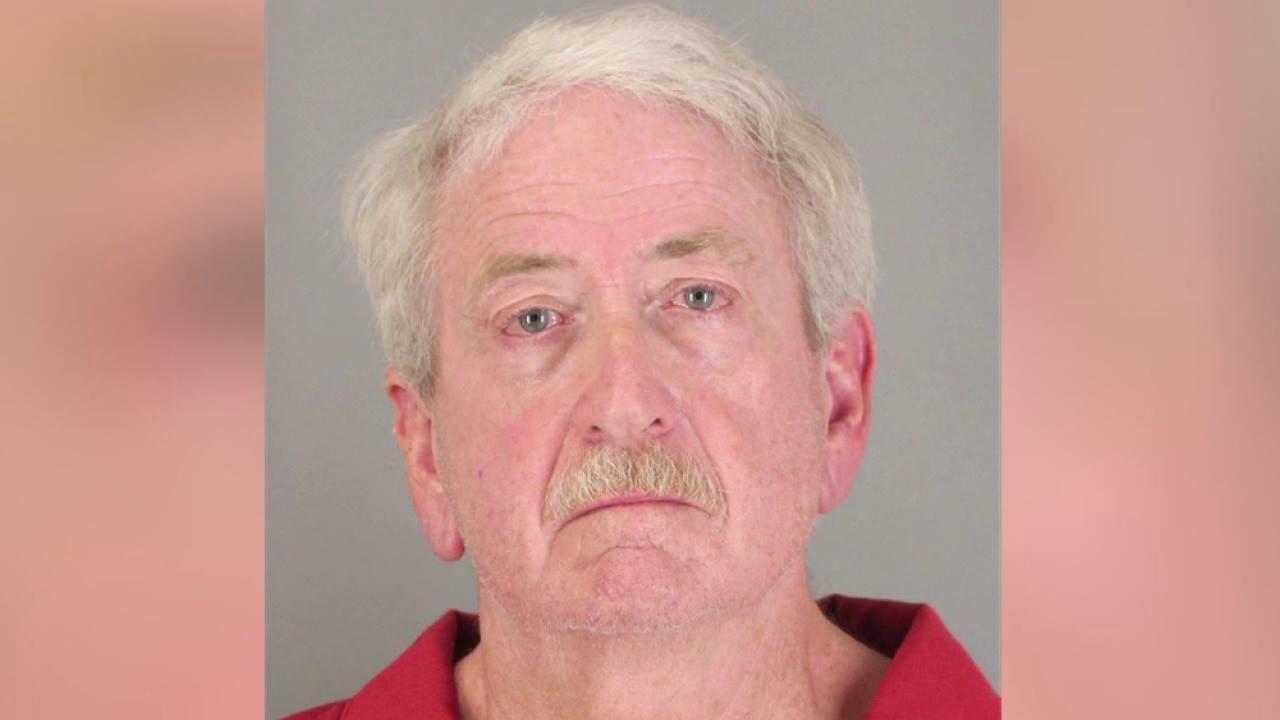 Jefferson County TX Jan 31 2018 Jan 31 2018 Family members of Shalala Fletcher said they forgive the man who shot and killed their loved one.
The District attorney's office dropped criminally negligent homicide charges against 68-year-old Michael Turner on Monday.
The off duty security guard claimed he was trying to shoot car tires to stop two men accused of stealing beer from a convenience store off Jimmy Johnson Boulevard but he hit Fletcher instead in 2016.
Fletcher's family member Mary Acclis looked at old pictures of her and remembered all the good times they shared.
"Shalala was really a beautiful person so it was just fun to be with her we always had something to do," said Acclis.
Fletcher's cousin Carlton Mitchell said he was not surprised the charges were dropped and said the family has moved forward.
"We forgive him, we forgive Mr. Turner, we are a Godly family we love the lord and we hope he take it up with God," said Mitchell.
Jefferson County District Attorney Bob Wortham explained there is a legal defense in Texas stating a person can use deadly force if they are preventing a theft or robbery.
Turners lawyer Scott Renick describes this as a no win situation and explained his client was trying to help stop the crime and would never want to hurt someone.
As Acclis flips through pictures she thinks of Fletcher and said she believes she is smiling down at her from heaven.
"We just trust God and let god deal with Mr. Turner but we really forgive him you know," said Acclis.
Turner agreed to pay the family 100,000 dollars in a civil suit in December of 2016.