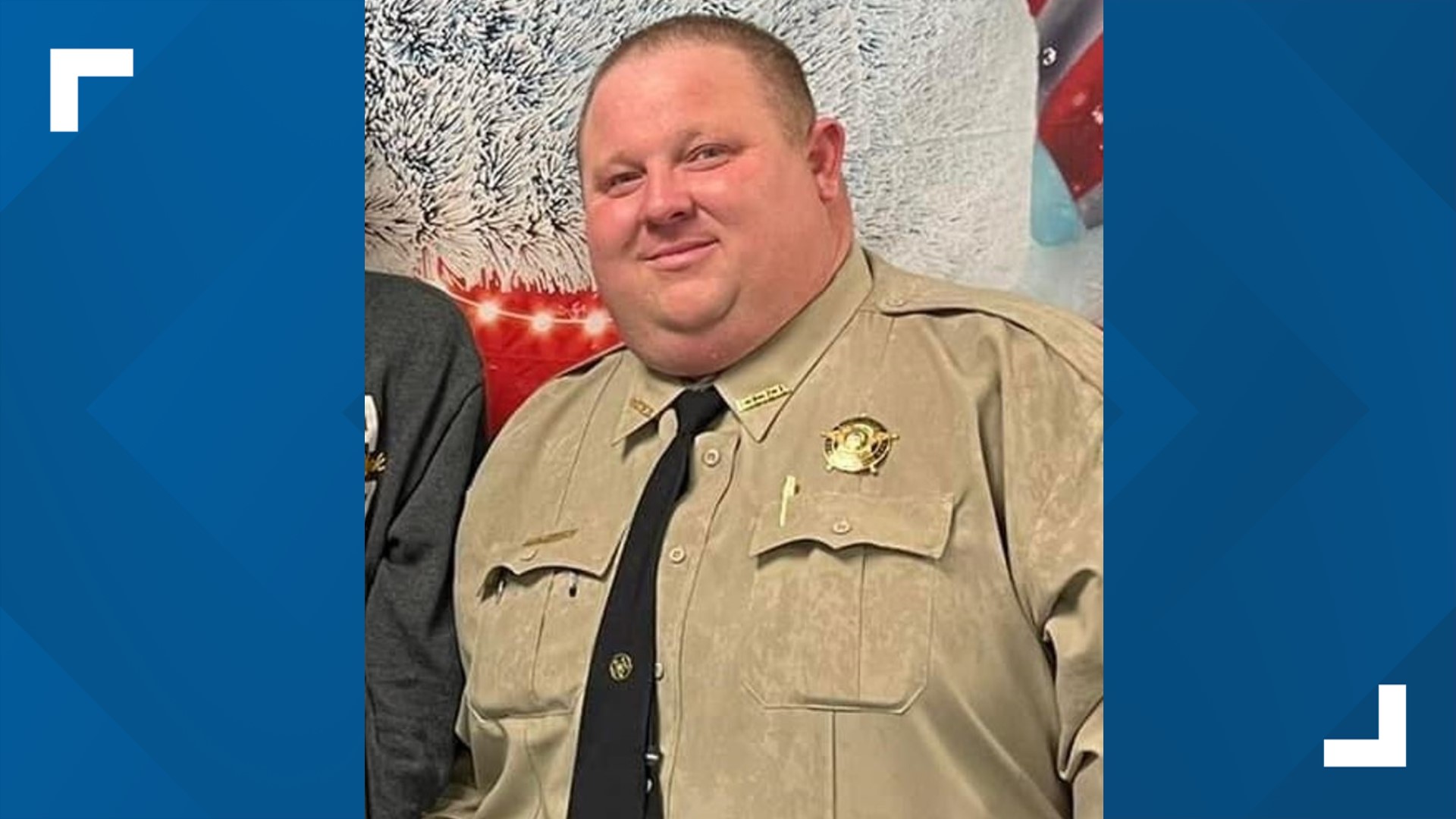 Henry County GA June 16 2022 A veteran Georgia sheriff's deputy died suddenly during training Tuesday.
Henry County Sheriff's Deputy Sean M. Free was in a classroom at the gun range when he felt nauseated, WGCL-TV reports. He was taken to the hospital, where he later died.
"When he was transported to the hospital, he was conscious, very alert and responding," Sytonnia Moore, a sheriff's office spokeswoman, told the news outlet.
Initial reports stated Free suffered heat stroke, but the sheriff's office said the cause of death has not been determined.
"Erroneously, it has been circulating on social media that Sgt. Free died from a heat stroke," the sheriff's office stated in a news release. "Cause of death has not been concluded at this time and will be determined by The Medical Examiner's Office."
According to a social media post by Georgia Law Enforcement, Free's father suffered a heart attack after hearing about his son's death. The nonprofit group stated that the father is in critical condition, but the sheriff's office would not confirm that information.
Free, 41, served with the sheriff's office for nearly 16 years.
"Free was known amongst his friends to have a smile that lit up any room and as an outspoken proponent for his friends," the sheriff's office stated. "His dedication to his companions was rivaled only by his dedication to law enforcement and his great faith."