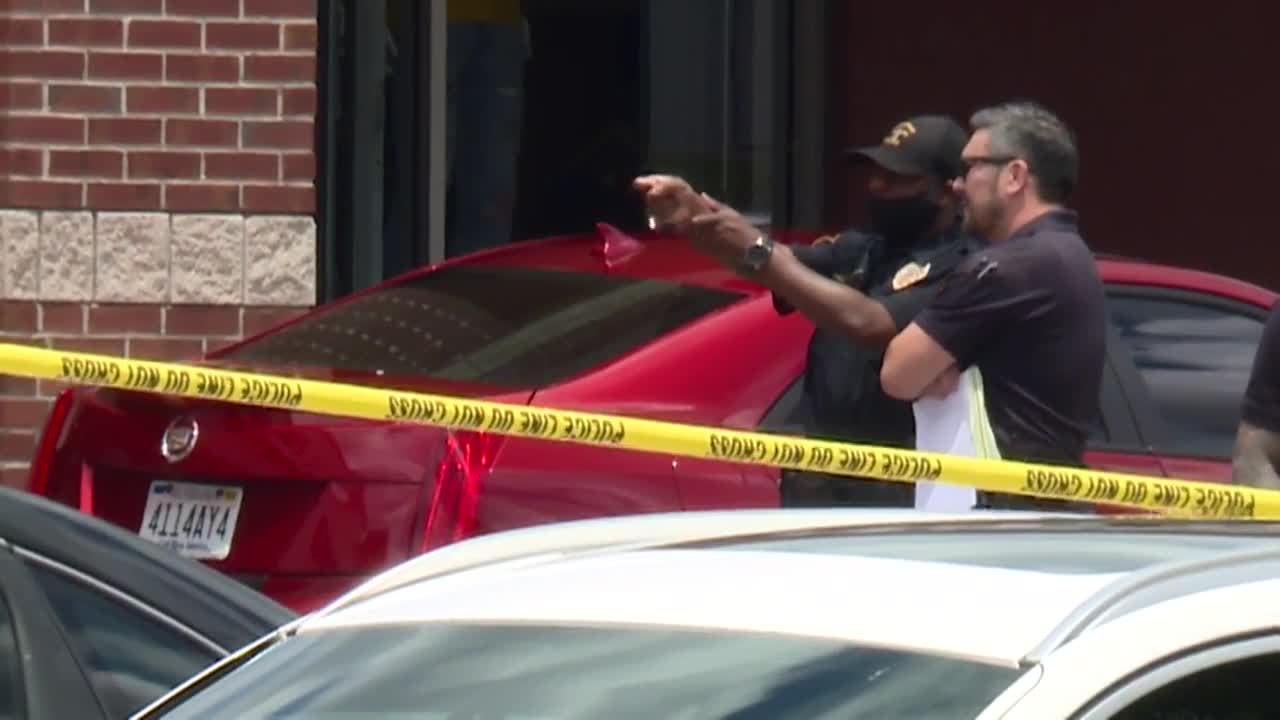 BIRMINGHAM, Alabama May 22 2020
Birmingham police are investigating a shooting at the Roebuck Market Place shopping center that sent one person to the hospital.
Officers responded to the scene on Parkway East around 11:30 a.m. and arrived to find the parking lot littered with shell casings and shattered glass storefronts at two businesses.
Multiple vehicles were struck by gunfire as well.
According to Birmingham police, an off-duty officer was working security at the sporting goods store when a fight broke out in the parking lot. Gunfire erupted moments later.
Police learned a victim injured in the shooting was being treated at St. Vincent's Hospital. Their injuries are not life-threatening, police said.
It's unclear at this time how many shooters were involved. No arrests have been made.
Anyone with information is asked to call Crime Stoppers at 205-254-7777.