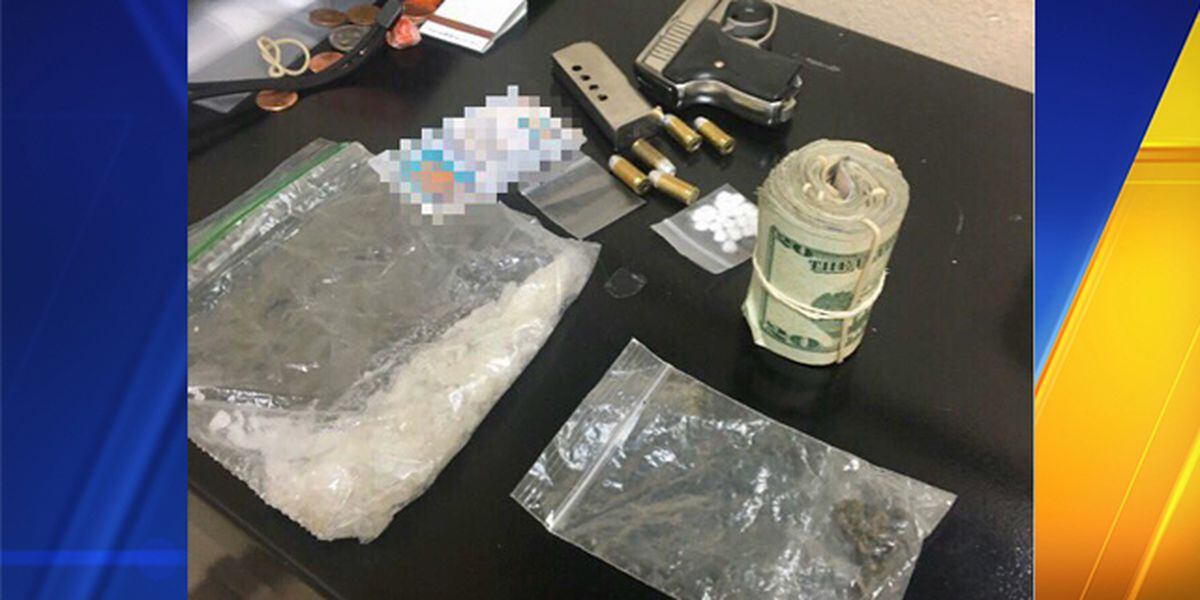 SUQUAMISH, Wash. Jan 22 2020— Within 36 hours, deputies arrested two men in separate incidents involving suspected drug dealing at a North Kitsap casino, according to the Kitsap County Sheriff's Office.
Shortly before 6 p.m. Friday, KCSO deputies and officers from Suquamish Tribal Police were called to a casino in the 15000 block of Suquamish Way NE after casino security spotted a man suspected of stealing a woman's cellphone the day before.
When deputies arrested the 23-year-old Seattle man, they found more than 54 grams of methamphetamine and heroin, according to police. The drugs were individually packaged in baggies, and the man admitted to dealing the drugs inside the casino to support his own drug habit, the Sheriff's Office said.
Deputies said 36 hours later, they were called back to the casino at 6 a.m. Sunday after security found a leather pouch containing heroin and methamphetamine that were packaged in individual baggies.
Casino security looked through surveillance video and found the owner of the pouch. Arriving deputies found the suspect, a 39-year-old Port Orchard man who is a felon, still inside the casino.
Once arrested, deputies found more than 32 grams of narcotics, a handgun and about $1,600 in cash, the Sheriff's Office said.
Both men were booked into the Kitsap County Jail on various charges ranging from drug possession with intent to deliver, theft and unlawful possession of a firearm.
KIRO7