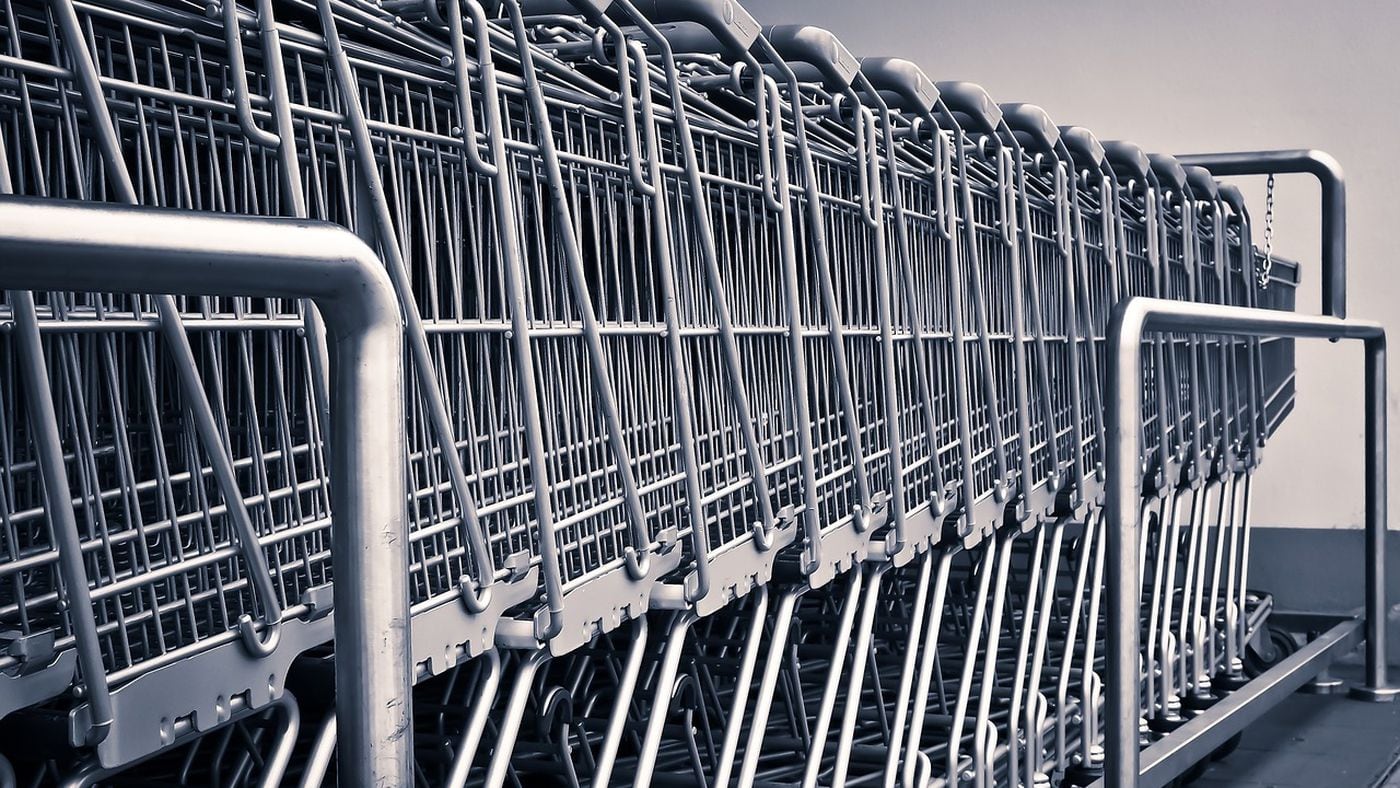 MALVERN , Pa. Jan 18 2020— A Pennsylvania county prosecutor walked out of a grocery store without paying for more than $400 in merchandise, investigators said.
Caitlin Rice, an assistant district attorney in the Chester County District Attorney's Office, walked out of a Wegman's on New Year's Eve with the cart full of groceries, WPVI reported.
Rice had paid for a portion of items but had hidden about $441 worth of merchandise in bags in her shopping cart, The Daily Local News reported.
Rice was stopped by a store security guard in the parking lot and later charged with retail theft.
She has resigned from her position with the district attorney.