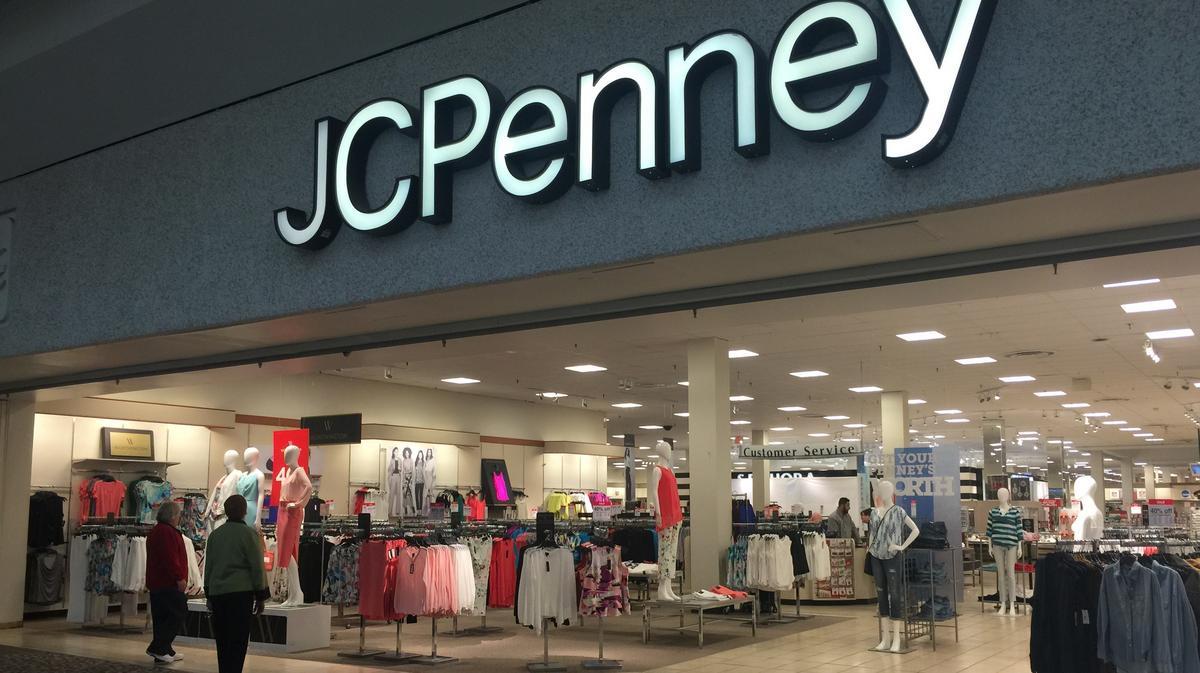 URBANA IL Feb 17 2019 — An Urbana woman who allegedly made thousands of dollars' worth of fraudulent refunds at a store where she worked has been criminally charged with theft.
Kayonna Bufford, 20, who listed an address in the 1200 block of East Pennsylvania Avenue, was arraigned Wednesday in Champaign County Circuit Court on the Class 2 felony theft charge.
Assistant State's Attorney Will Lynch said Champaign police went to the J.C. Penney store at Market Place Mall on Feb. 8 to investigate missing funds.
An investigation revealed that between Dec. 7 and Feb. 7, Bufford allegedly took $500 cash and made $16,500 worth of fraudulent refunds, putting the refund money on an electronic cash card.
Judge John Kennedy informed Bufford that she faces penalties ranging from probation to three to seven years in prison if convicted.
She remains free on a recognizance bond and is due back in court March 19.