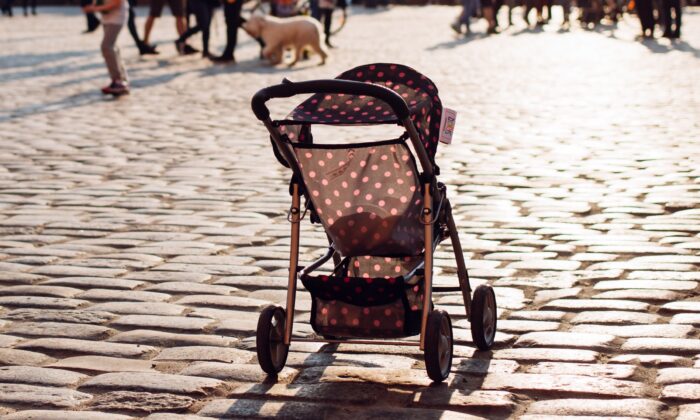 Bakersfield CA Sept 27 2019
Southern California police said they made a surprising find when they approached a woman to help her when she appeared to be struggling to push her stroller.
Officers with the Bakersfield Police said they approached Darren Fritz, 29, to "check on her welfare" when they discovered she wasn't pushing a baby in her stroller but rather bags filled with over $6,000 in coins that she allegedly stole in a burglary
When the woman was approached by officers on the 5100 block of Ojai Court, she allegedly attempted to flee.
The Bakersfield Police Department (BPD) shared a photograph on Twitter of their findings, which showed multiple clear evidence bags stuffed with quarters.
"Two BPD detectives saw a woman struggling to push a baby stroller," the department tweeted on Sept. 20.
The 29-year-old was arrested on suspicion of burglary, possession of stolen property, possession of burglary tools, possession of methamphetamine, resisting arrest, and two outstanding misdemeanor warrants.
After Fritz was apprehended, officers made their way to a property at the 3900 block of Dalehurst Drive, where she had allegedly just burglarized, the BPD said in a press release.
According to ABC News, as of Sept. 22, she was being held on $65,000 bail.
It was not immediately clear if Fritz had an attorney who could speak on her behalf.
Anyone with information regarding this case is asked to call the Bakersfield Police Department at 327-7111.