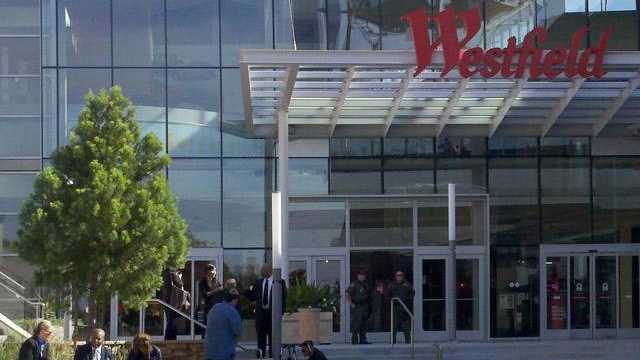 ROSEVILLE, Calif. Jan 31 2018
A security guard was taken to the hospital Monday night after being attacked with pepper spray outside of the Apple Store in the Roseville Galleria.
Four people wearing hoodies sprayed the security guard around 8 p.m. and then ran away from the mall, Roseville police said.
The guard was the only one injured in the attack.
Police said there are no signs that the attackers stole anything or tried to steal from the Apple Store.
The mall was not locked down after the incident. Police said the area where the guard was pepper sprayed was ventilated.
No other details were released.
KCRA