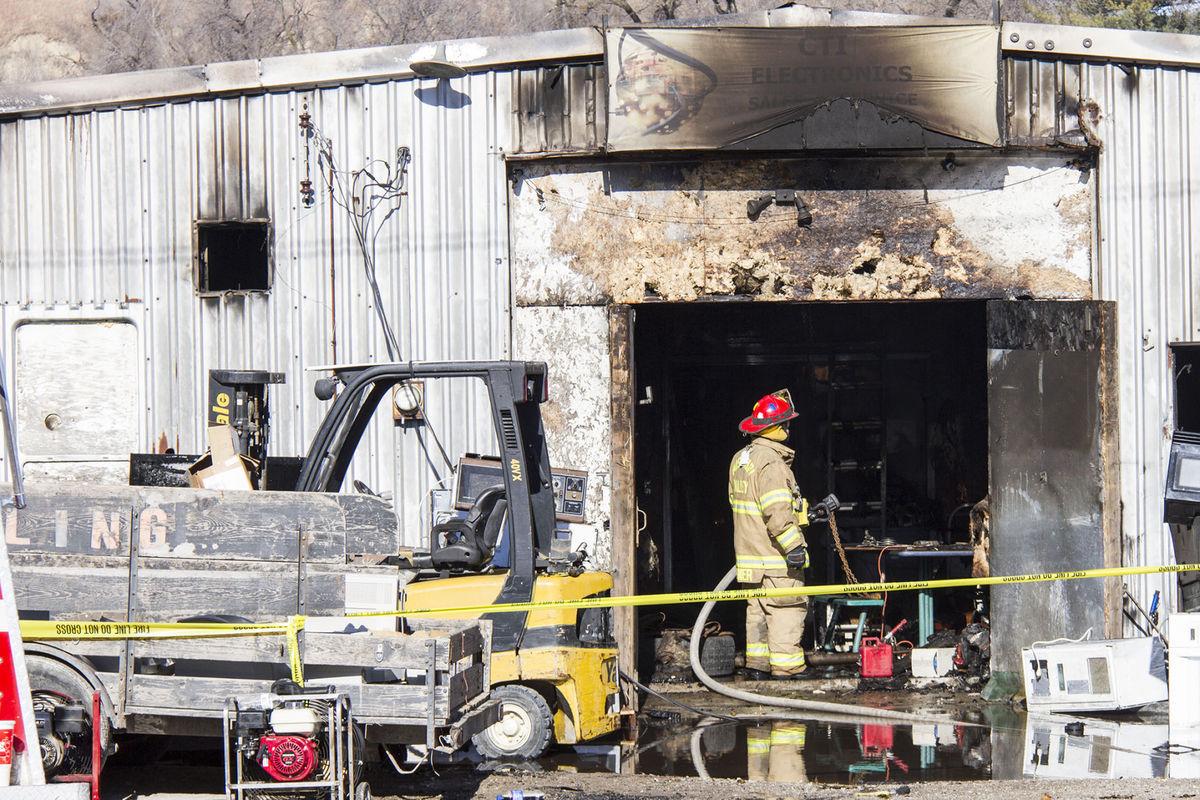 MISSOURI VALLEY, Iowa Nov 28 2017— A fire at a business has taken the lives of two people including a security guard who had been hired to protect the company.
Tracy Scott, owner of the building where the fire occurred, said Chad Stevens, 44 was a security guard for CTI Electronics there, a computer repair and recycling business.
Stevens had an area in the back of the business where he would sleep at times.
Firefighters also found the body of Stacy Ann Larsen, 44, once the fire was extinguished, Missouri Valley Police Chief Edward Murray said in a press release Monday.
Officials said that both bodies have been transported toThe Iowa Medical Examiner's Office.
Larsen's daughter, Haygan Larsen of Blue Springs, Missouri, said Monday that the family is having a tough time dealing with the loss of Larsen. Haygan Larsen described her mother as a Christian woman who was strong in her faith.
She said she thinks the fire involved foul play.
"My mom was not scared of dying. I don't believe it was her time to go," Haygan Larsen said. "She told me she couldn't wait to get her wings."
The fire was reported about 7:45 a.m. Thursday. Ten area fire departments responded to assist Missouri Valley firefighters. Police said that the cause of the fire remains under investigation.