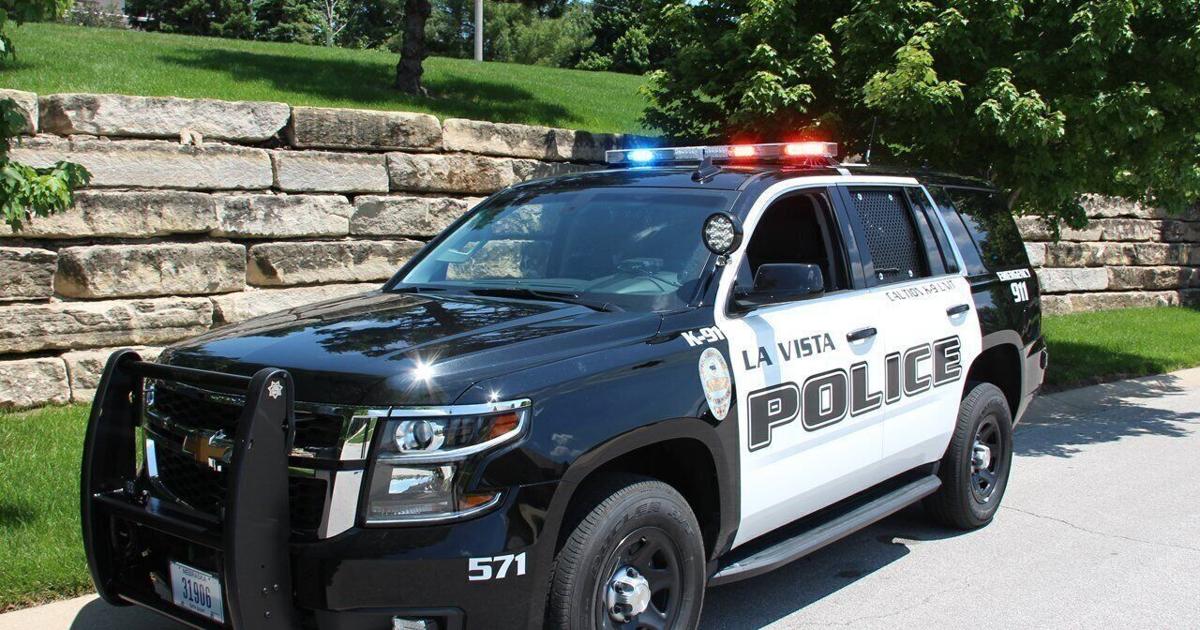 La Vista NE July 2 2022
Police say a La Vista fireworks tent security officer has been shot and is hospitalized in stable condition after suffering a lower-body gunshot wound in an exchange of gunfire with a man during a robbery attempt around 5:15 Friday morning.
La Vista Police Chief Bob Lausten said that the robbery and shooting occurred at 84th and Brentwood and that the security officer is a 22-year old male, who was initially in critical condition when taken to a hospital.
Lausten says shots were fired both inside and outside the tent.
Police say the suspect is a black male wearing a black bandana and armed with a handgun, who fled westbound on Brentwood toward 87th Street.
It's not known if he is also injured.