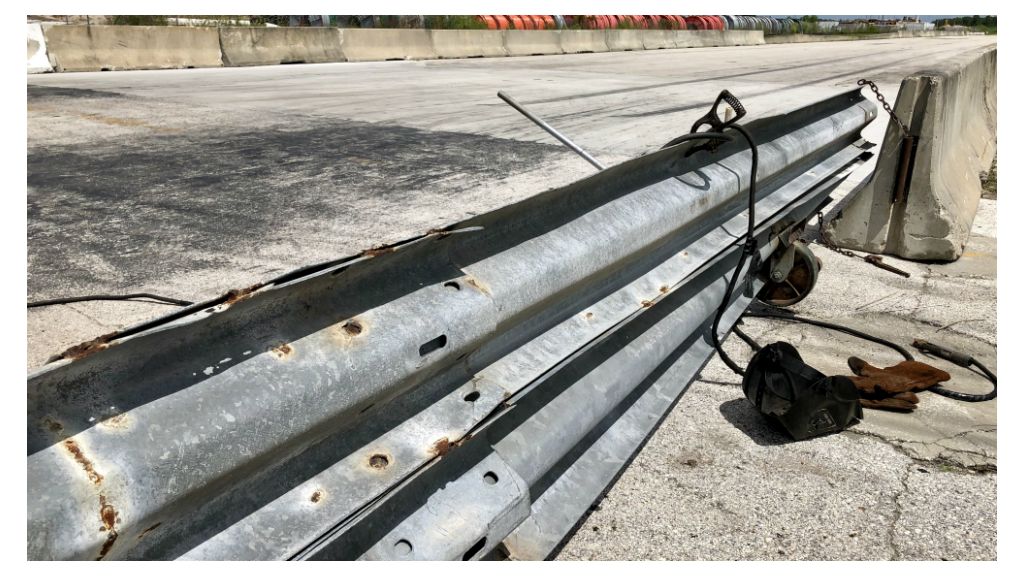 PINELLAS PARK, Fla. August 13 2019
A Florida man who illegally entered a go-kart track after hours is dead after crashing into a guard rail.
According to investigators, two men illegally entered the property and began racing the go-karts.
Jesse Williams Outlaw, 29, crashed into a guardrail and later died at Bayfront Hospital. Police said he was not wearing a helmet and that the go-kart didn't have a safety harness.
According to Speedway owner Bob Yoho, the deceased man was at the business a couple of weeks ago.
"Two weeks ago a matter of fact, we had the gentleman that's now deceased was on the property with about five other people while the business was closed.
We chased him down and told him this was private property, please don't come here after hours," Yoho said.
Outlaw wasn't wearing a helmet when he crashed late Thursday. The go-kart wasn't equipped with a safety harness.
The incident happened at about 10 p.m. at Showtime Speedway on Ulmerton Road.
The driver of the second go-kart was interviewed by officials and released. He was not injured.
The case is still under investigation, however, Yoho wanted to make it clear to others who may think about trespassing that he's willing to accommodate anyone who wants to come out to the track.
"People, if you want to come out to my track, I'll open the track up," he said. "We do late night drag racing. We will accommodate anybody you want. You don't have to trespass. Just come and tell us, hey, we want to do something."