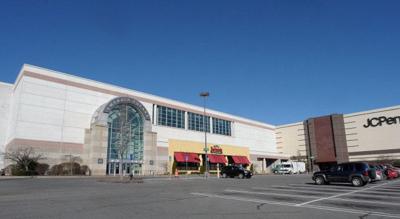 NORTH ATTLEBORO MA Feb 15 2020— A security guard at Emerald Square mall has been charged with repeatedly groping his girlfriend's co-worker at the store where they work.
Alberto Mateo, 34, of Pawtucket, pleaded innocent Wednesday in Attleboro District Court to a charge of indecent assault and battery. He is free on $5,000 cash bail, which he posted after his arrest Tuesday.
Mateo claims he and the 19-year-old woman were flirtatious and that she groped him once, according to a police report.
The girlfriend was not working when the alleged incidents occurred between July and early December, the report states.
Mateo was arrested at the police station after an investigation by Detective Christiaan Grunewald.
The case was continued to April for a pretrial conference.
Mateo was ordered to stay away from his accuser while the case is pending.