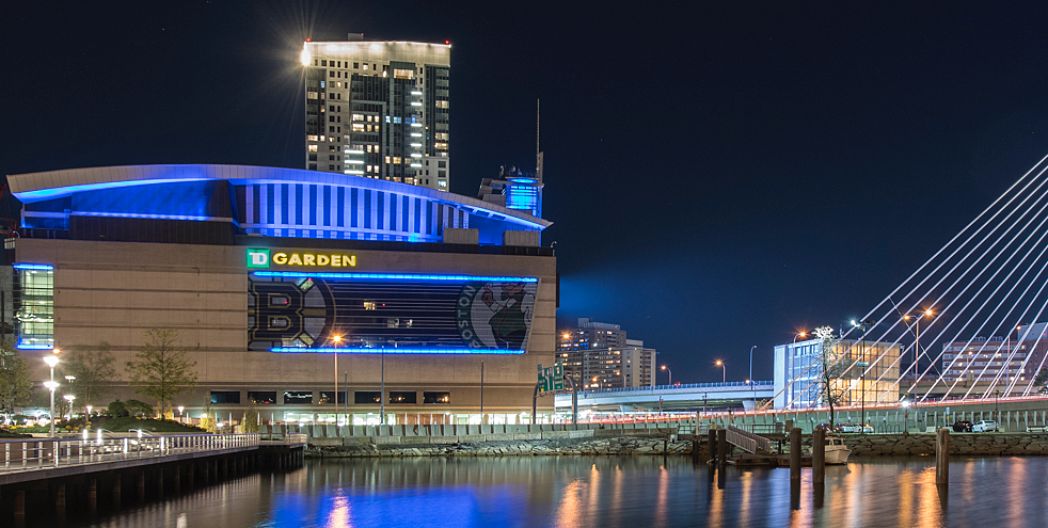 Boston MA April 16 2019
A Vermont woman is accused of kicking and biting police while she was being escorted out of the TD Garden Saturday night.
Stephanie Lavoie, 32, of Waterbury, Vermont, is now facing charges of assault and battery on EMS personnel, disorderly conduct, assault and battery, resisting arrest and six counts of assault and battery on a police officer in Boston Municipal Court charges.
Boston police officers working a detail near the TD Garden were called to help security at the venue around 8:50 p.m.
Security at TD Garden was escorting a man and Lavoie from the venue. The man left without an issue.
"When officers attempted to remove the female patron, they were met with violent resistance," police said. "The female began screaming at officers, threw herself to the ground and refused to leave the premise."
Police said Lavoie kicked one of the officers. She was told she was going to be arrested for assault.
"At this time, the female, still on the ground, rolled over and tucked her hands underneath her body while lying on her purse refusing to comply with officers' commands," police said. "The female kicked at officers and spit on them before biting one of the officers on the arm. Eventually, the female was placed in handcuffs and escorted to an elevator in an attempt to avoid the stairs, due to her violent nature."
While on the elevator, Lavoie again kicked an officer, police said. Officers removed her from the elevator, but she then fought with police in a stairwell, authorities said.
Lavoie is accused of digging her nails in the skin of an officer and continuing the kick police. She was eventually placed in a stretcher by police, Boston EMS and TD Garden security.
"While on the stretcher, the female kicked the EMTs and spit on a staff member," police said. "Officers placed a spit hood on the female and transported her to the district station where she refused booking after throwing a cup of water on the booking officer."
MassLive