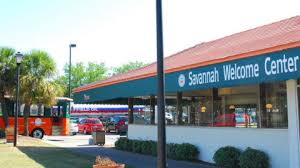 SAVANNAH GA May 30 2019— The Savannah Police Department made an arrest in an attempted rape case this week.
Police say at about 2:40 p.m. May 26, a black male approached a woman in the women's restroom at the Savannah Welcome Center.
She was able to fight him off after ripping his clothing.
The following day, there was a second suspicious incident in Ellis Square where the suspect was seen loitering near the women's restroom.
A private security guard alerted law enforcement of the activity.
Shortly after, the suspect was identified and arrested.
James Ellis Collins was booked into the Chatham County Detention Center on May 27 on charges of aggravated assault, attempted rape, possession and use of drug-related objects and obstructing public passages.
Collins is 18 years old.
Georgia Sun