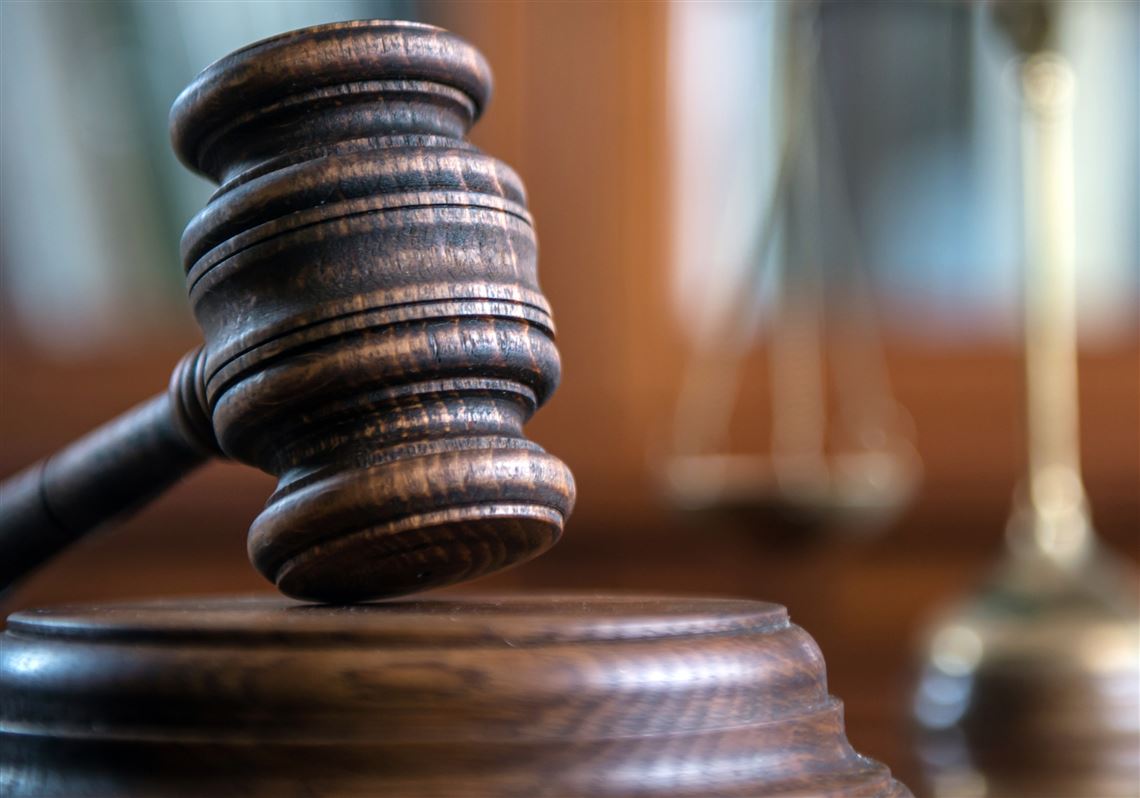 Pittsburgh PA May 23 2020
An Oakmont man who shoved and punched two contract security guards during an altercation at a Downtown Social Security office in 2018 was sentenced Thursday to two years in federal prison.
U.S. District Judge Mark Hornak imposed that term in a video sentencing for Isaiah Paillett, who had pleaded guilty in January 2019 to assault on a person assisting federal employees.
Paillett entered the office on Penn Avenue on Dec. 14, 2018, and argued with the a clerk at the service window. Pittsburgh police said security asked him to leave and he did, but he came back and one guard, Dwayne Allen, tried to stop him. He shoved the guard aside. A second guard, Derek Mink, tried to force Paillett from the building and Paillet punched him in the face, opening a cut near his eye.
Paillet fled after the encounter but a U.S. Department of Homeland Security officer heard a description of his vehicle and pulled him over on Fort Duquesne Boulevard.
Police reviewed security camera footage at the Social Security office, which shows Paillett shoving the one guard and punching the other.
The U.S. attorney's office adopted the case because the assault happened on federal property and involved security guards under contract to protect a federal facility.
Paillett's lawyer, Komron Jon Maknoon, said his client had gone to the office with his representative payee because his disability payment hadn't arrived and the birthday of his twin children was that week. He spoke with a claims specialist, whom Mr. Maknoon said was "curt" with him in telling him he would have to wait. Paillett called her a name and left, he said. A supervisor told security not to let him back in, he said, but he didn't know that at the time.
Outside, Paillett tried to call his payee to see where she was because he was upset and wanted to leave. When she didn't answer, Mr. Maknoon said, Paillett re-entered the building and got into the fight with the guards.
"Although not offered as justification, it should be noted that neither security guard provided an explanation or attempted to de-escalate the situation," said Mr. Maknoon in sentencing papers.
He asked the judge for a 24-month sentence, at the low end of the sentencing range.
Prosecutors asked for a sentence within the guideline range of 24 to 30 months. They said Paillett had a history of assaults.
"Unfortunately, this is merely the most recent occasion on which Paillett has resorted to violence and harmed those whom, knowingly or not, become an object of his anger," they said.
Paillett has numerous convictions in state court for assault and robbery as well as a conviction in federal court for possession of a gun by a felon.