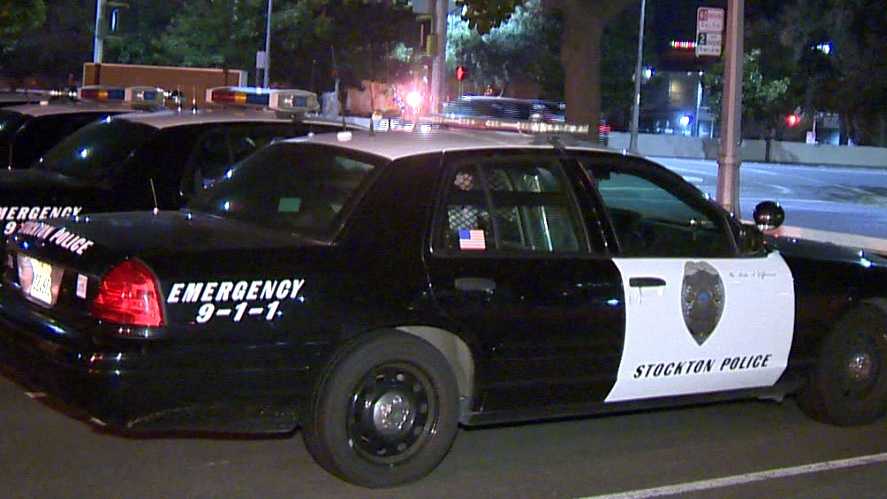 Stockton CA June 10 2019
Authorities responded to assist a security officer who had caught a man breaking into a business at 7:21 a.m. in the 1600 block of South Turnpike Road.
Officers arrived and took 39-year-old Phillip Guthmiller into custody and found he was in possession of narcotics.
When Guthmiller was taken to the Police Department, the suspect attempted to run away but was restrained.
Guthmiller was arrested on suspicion of burglary, resisting arrest, narcotics possession and for an outstanding warrant.